LEPRECHAUN DAZE CAR SHOW 2018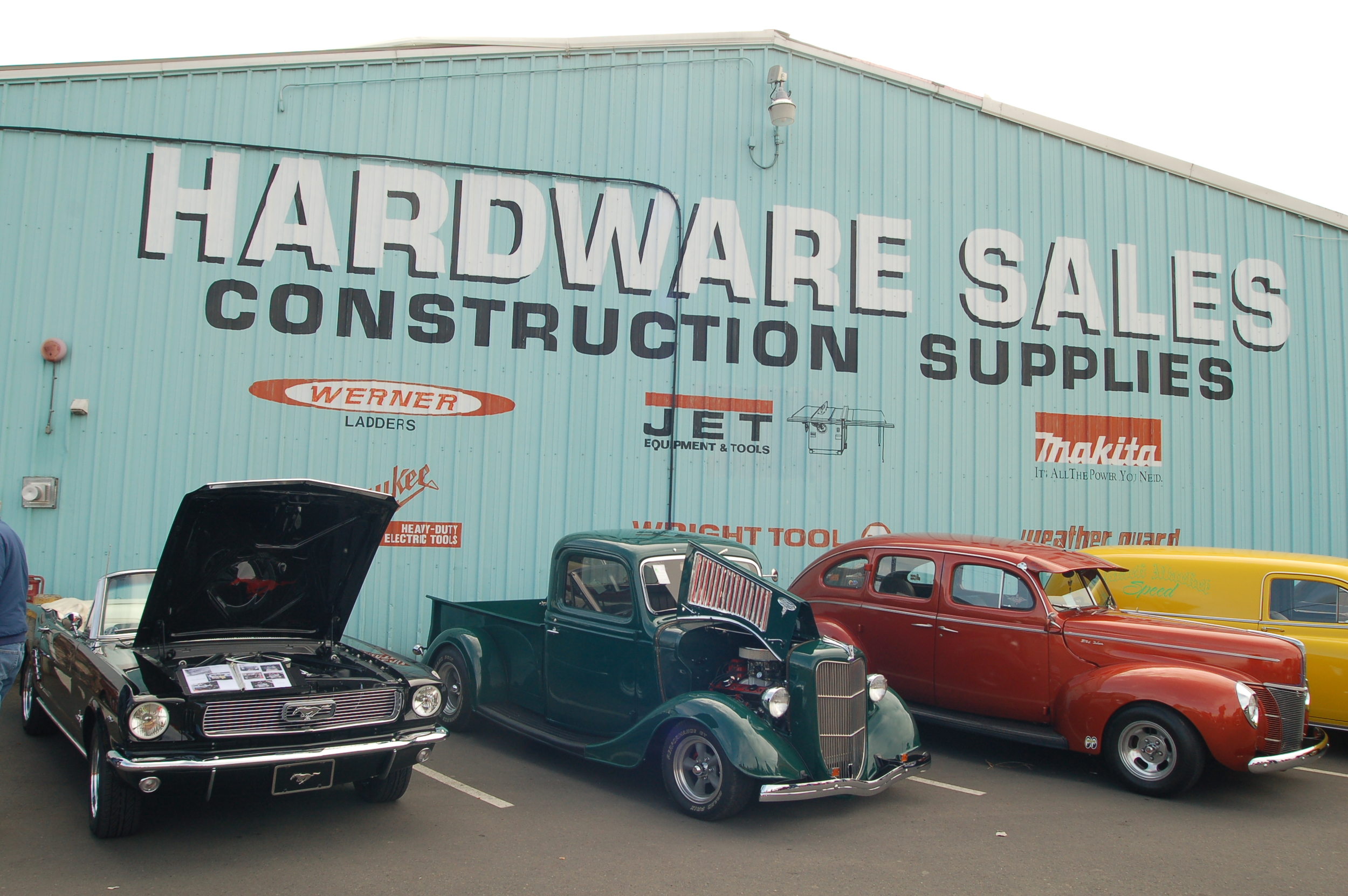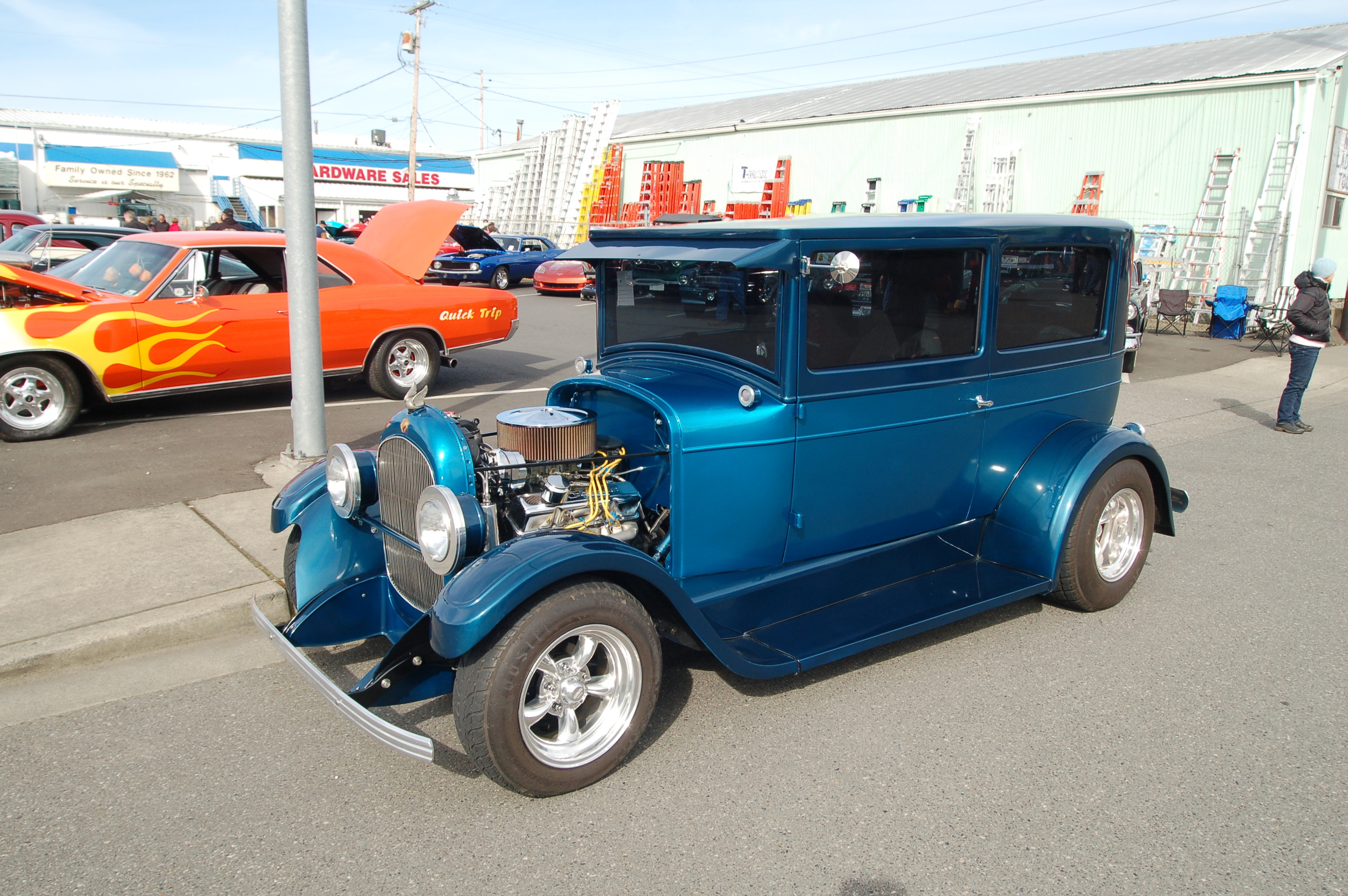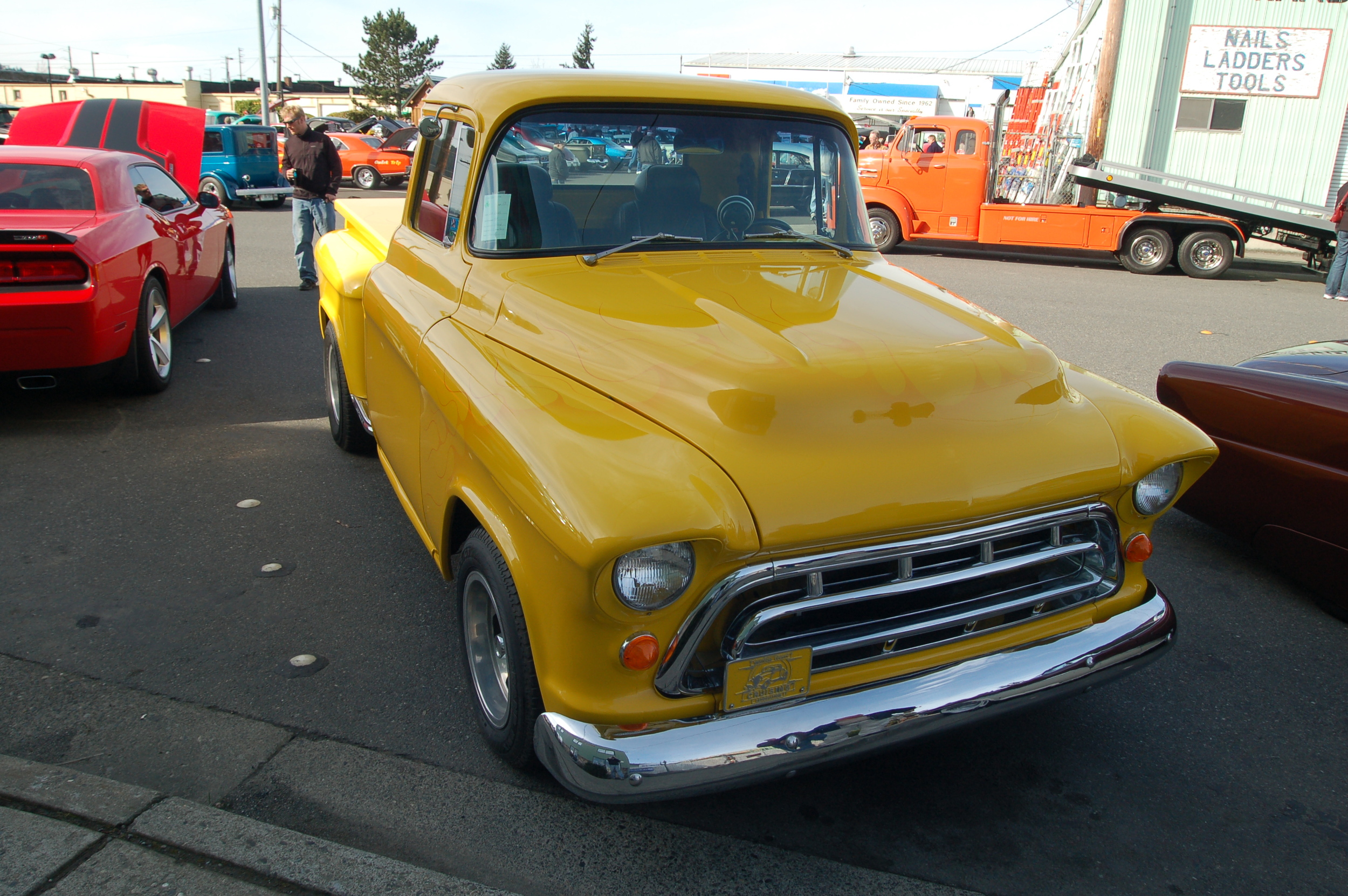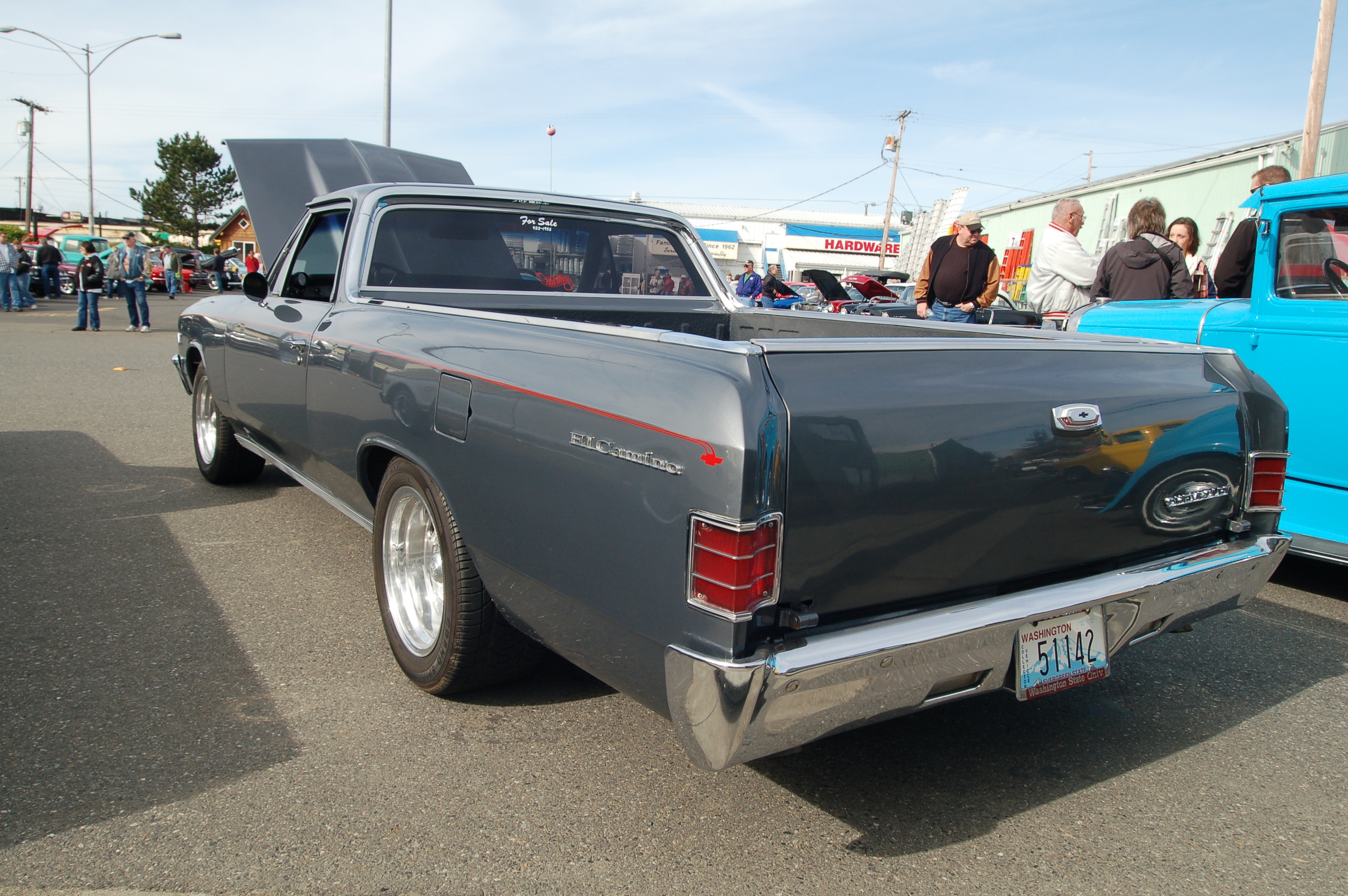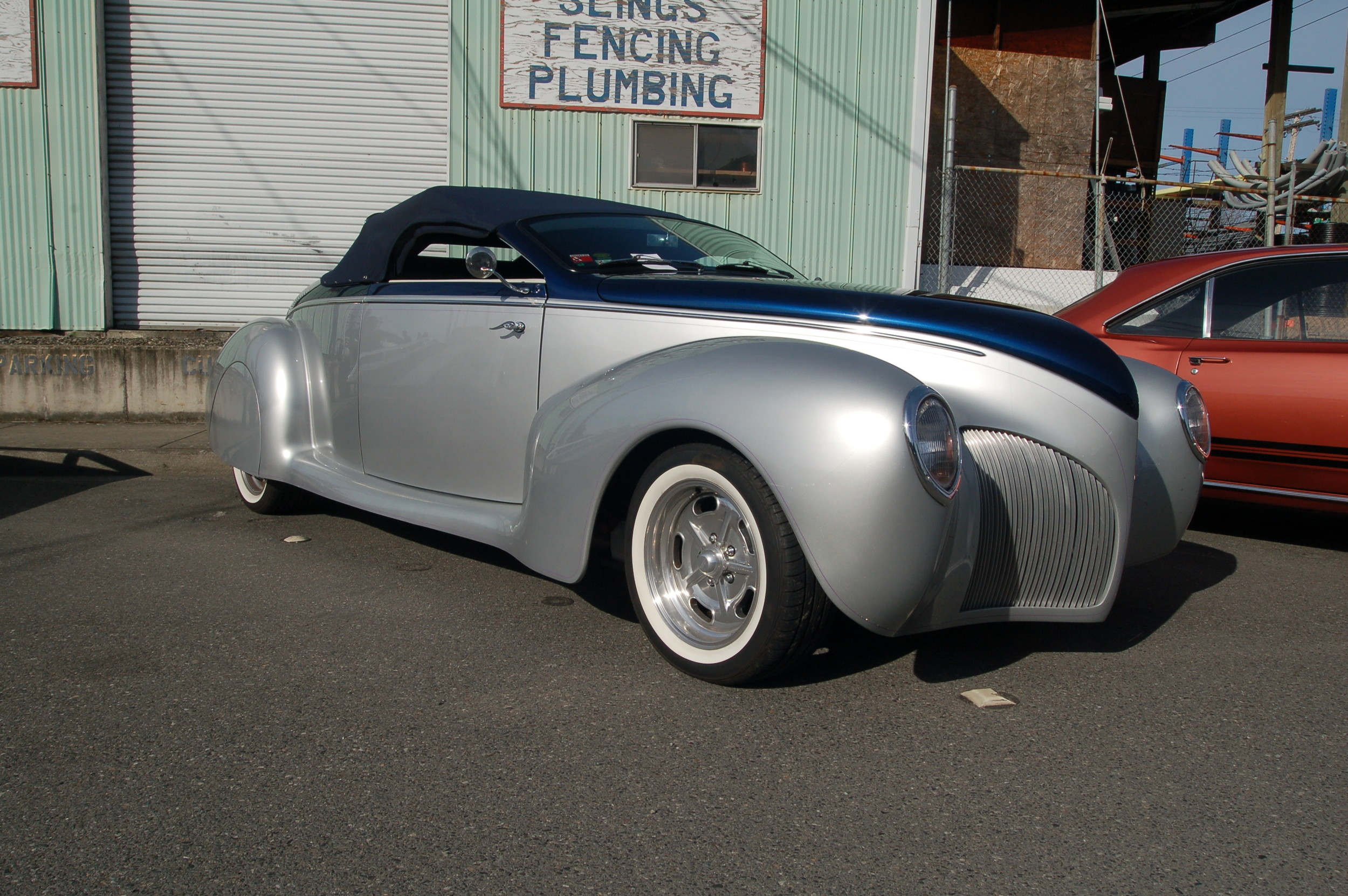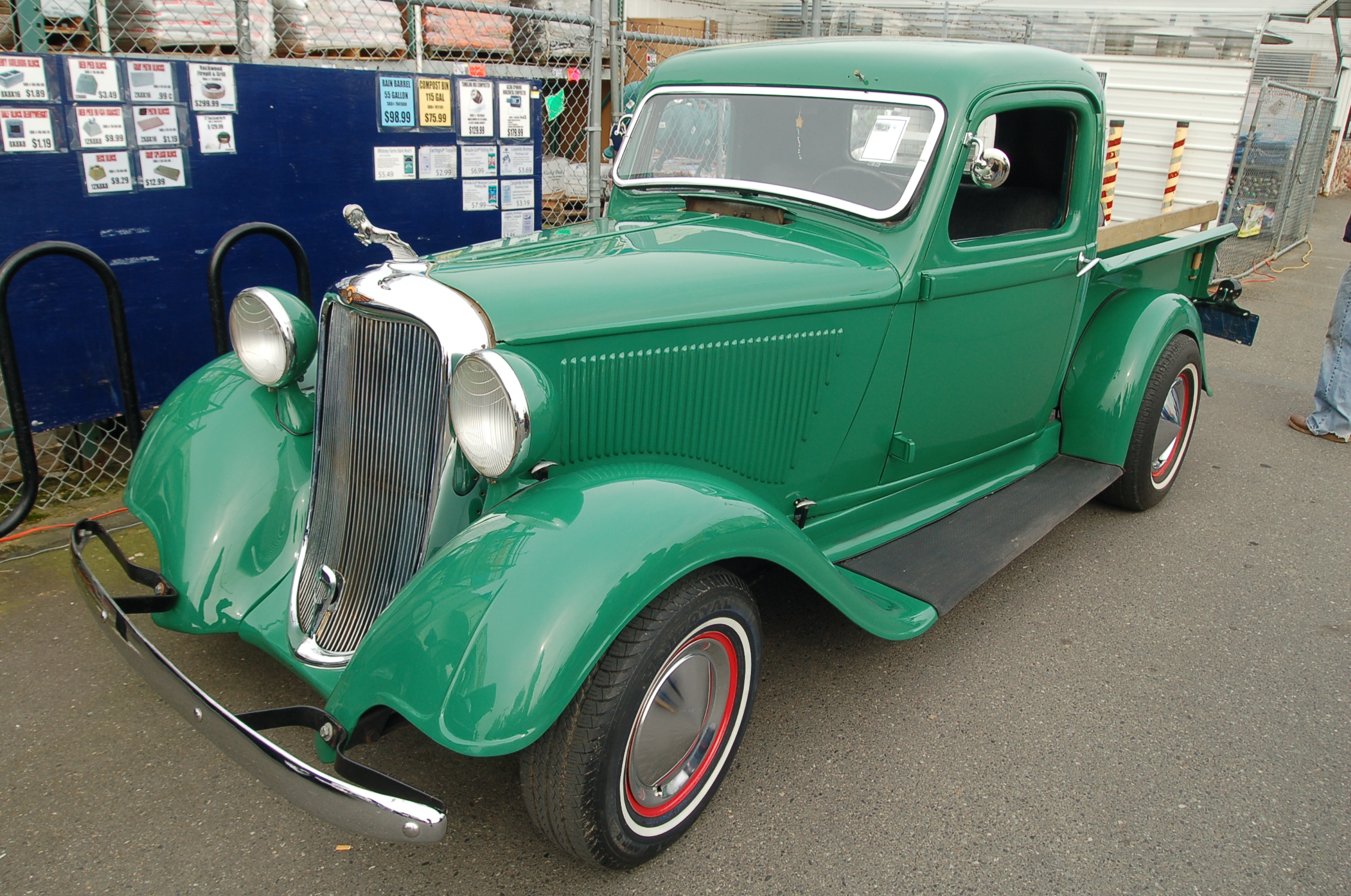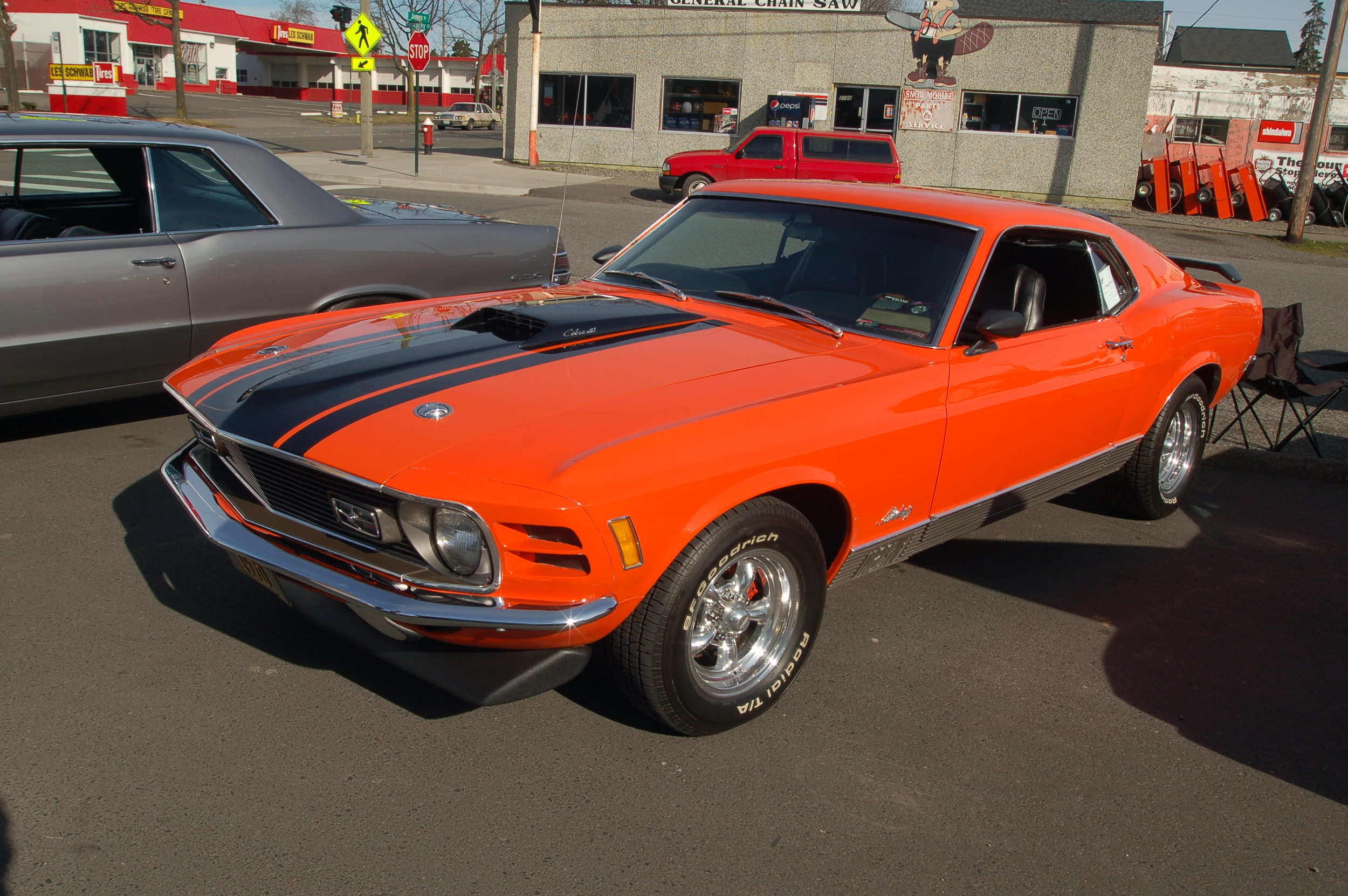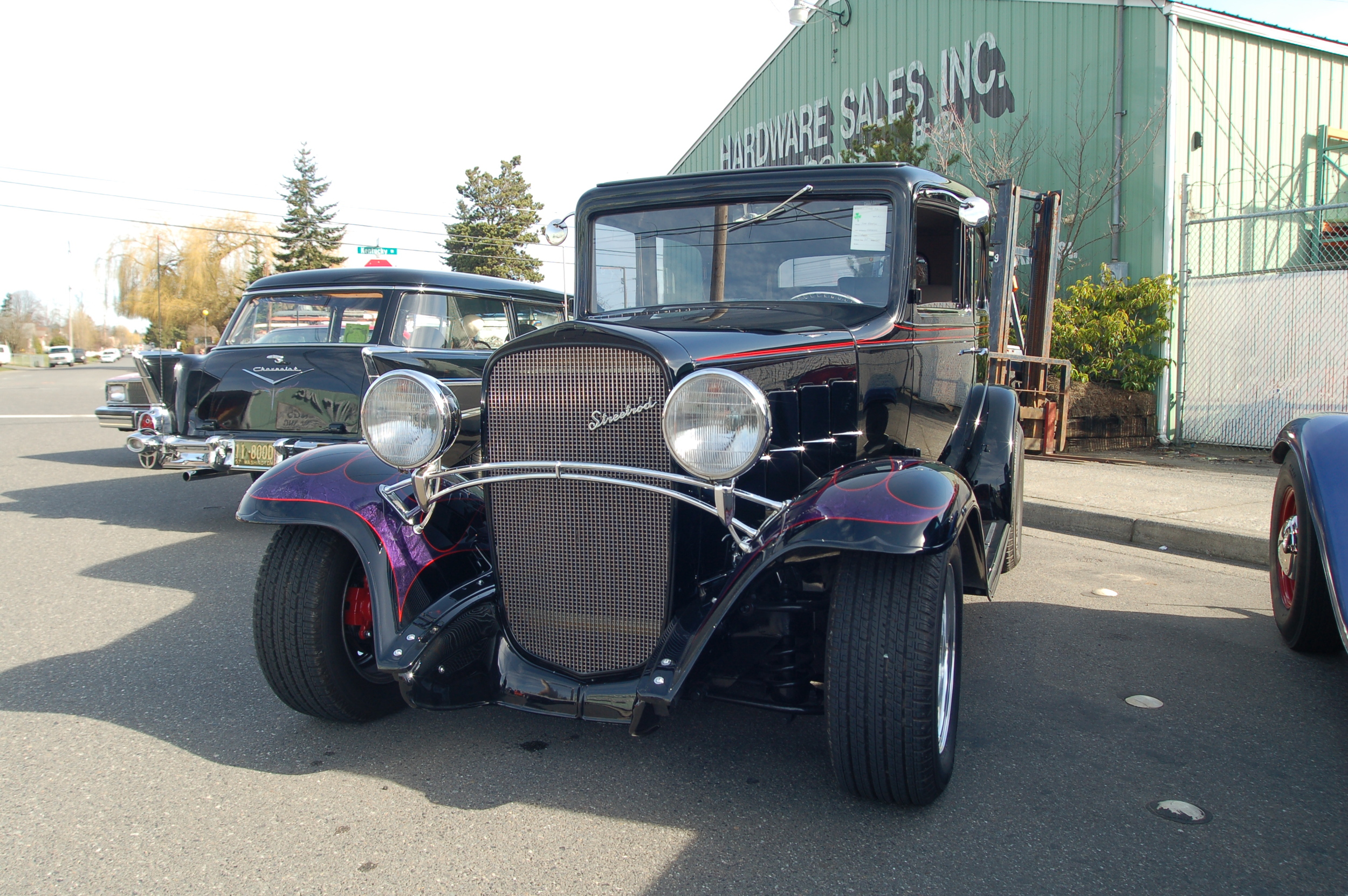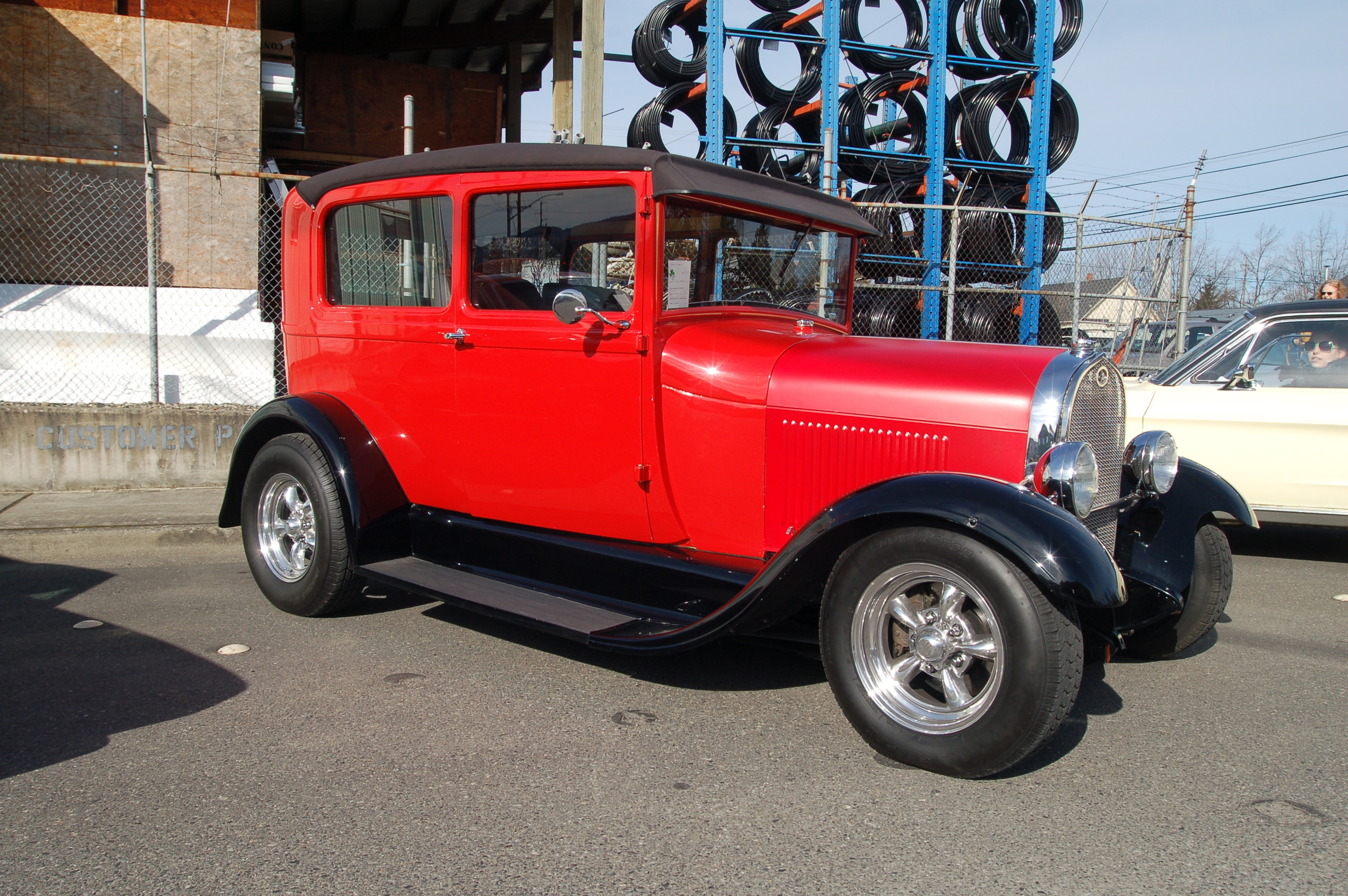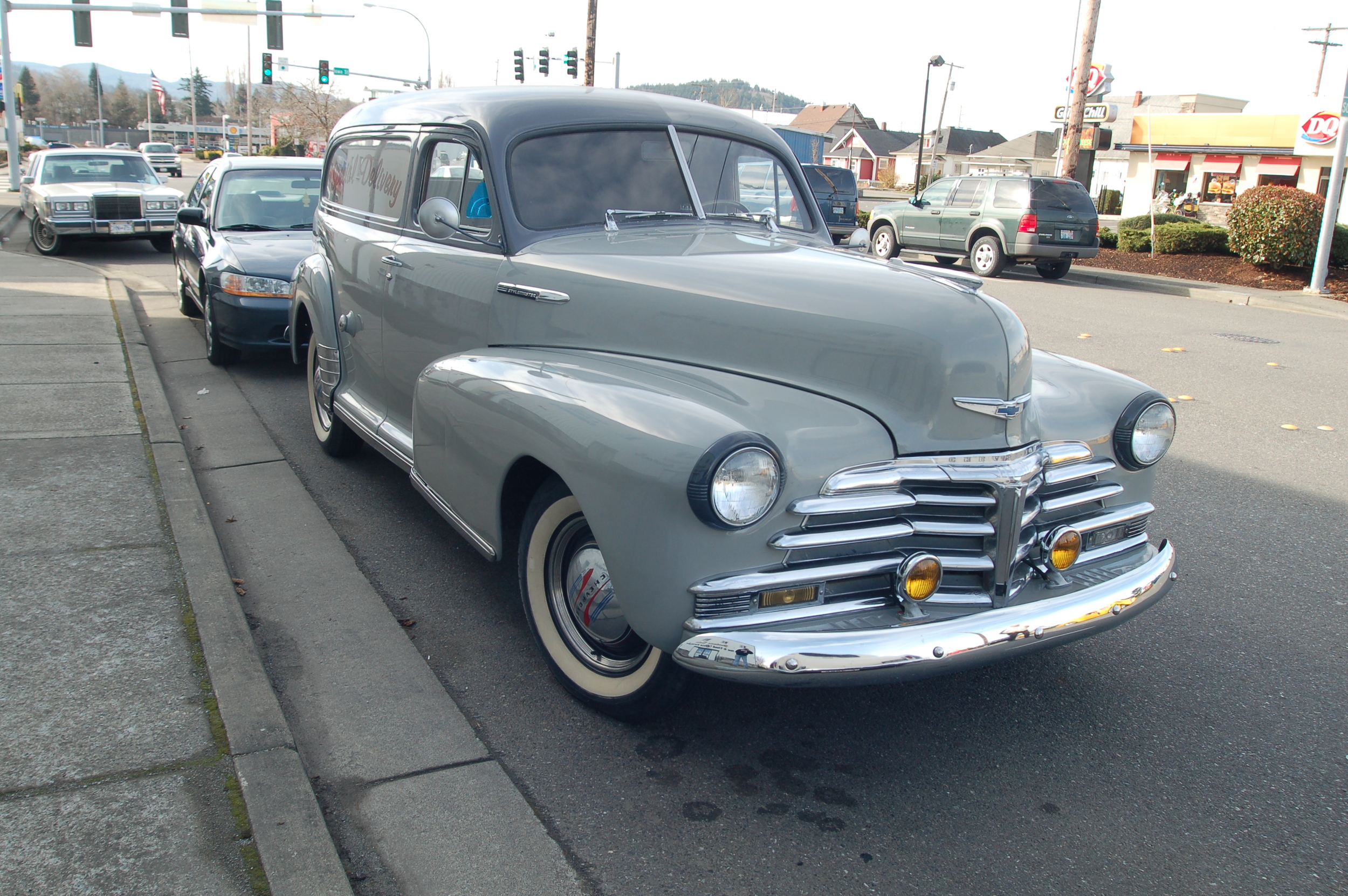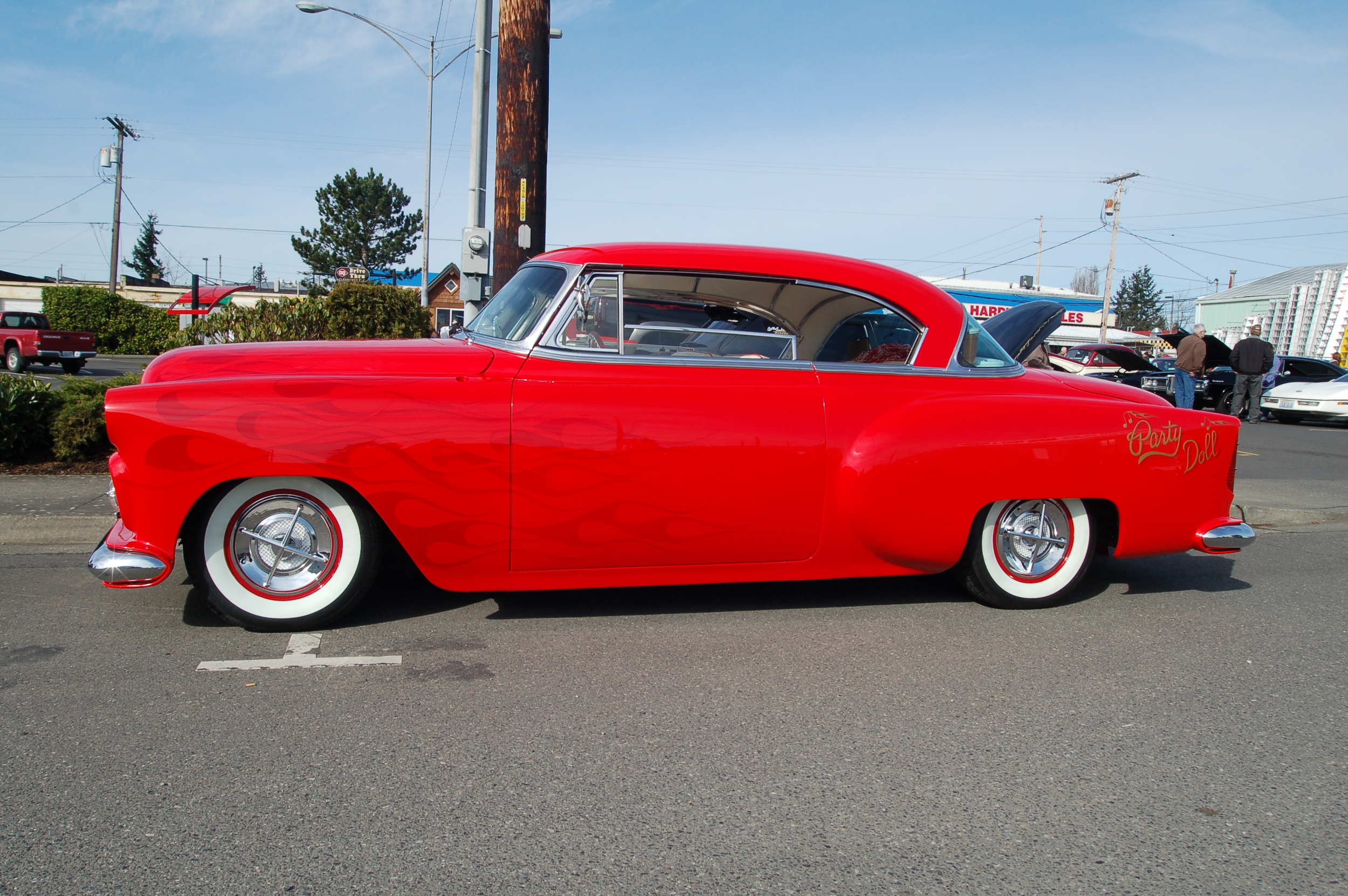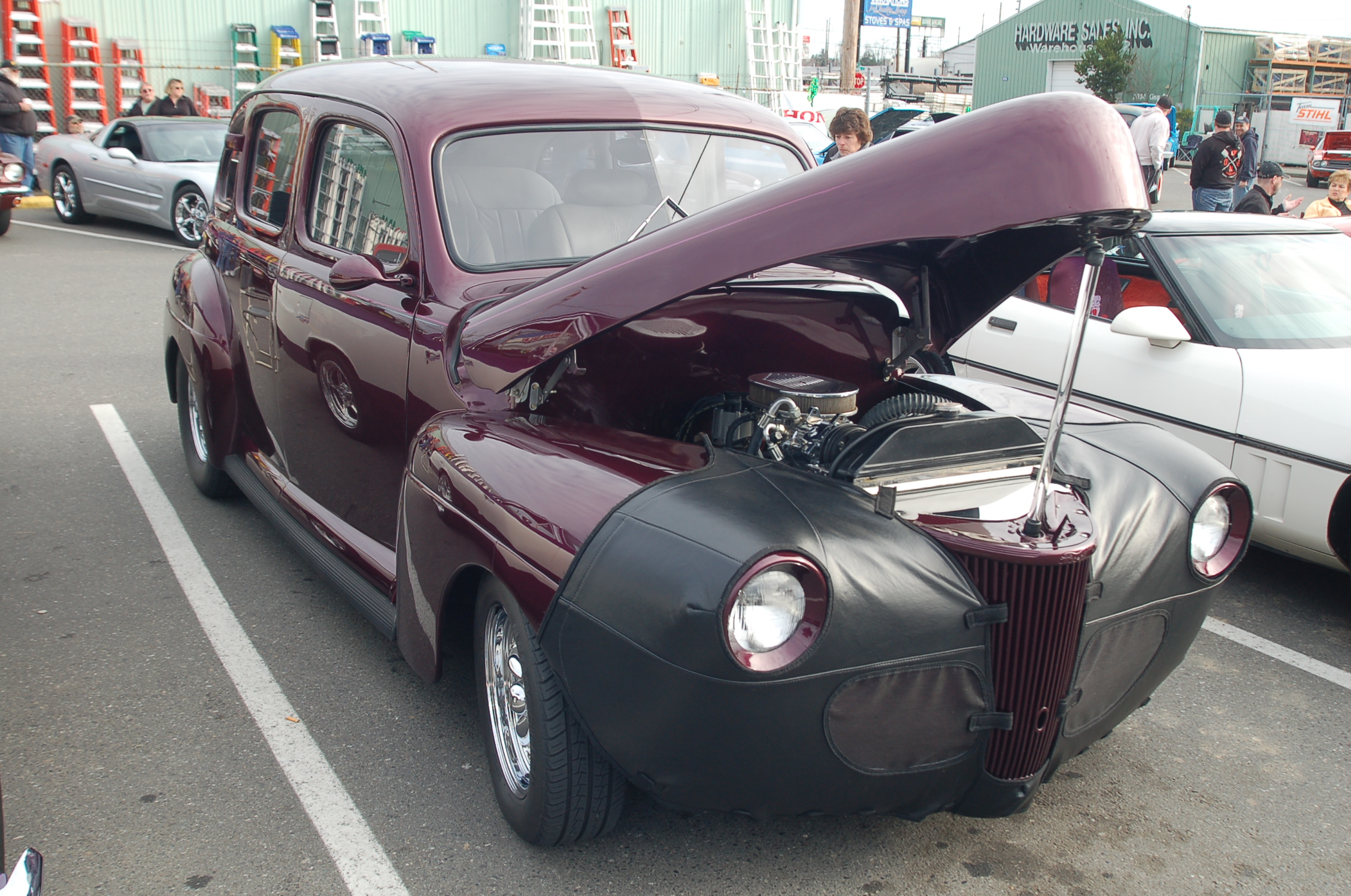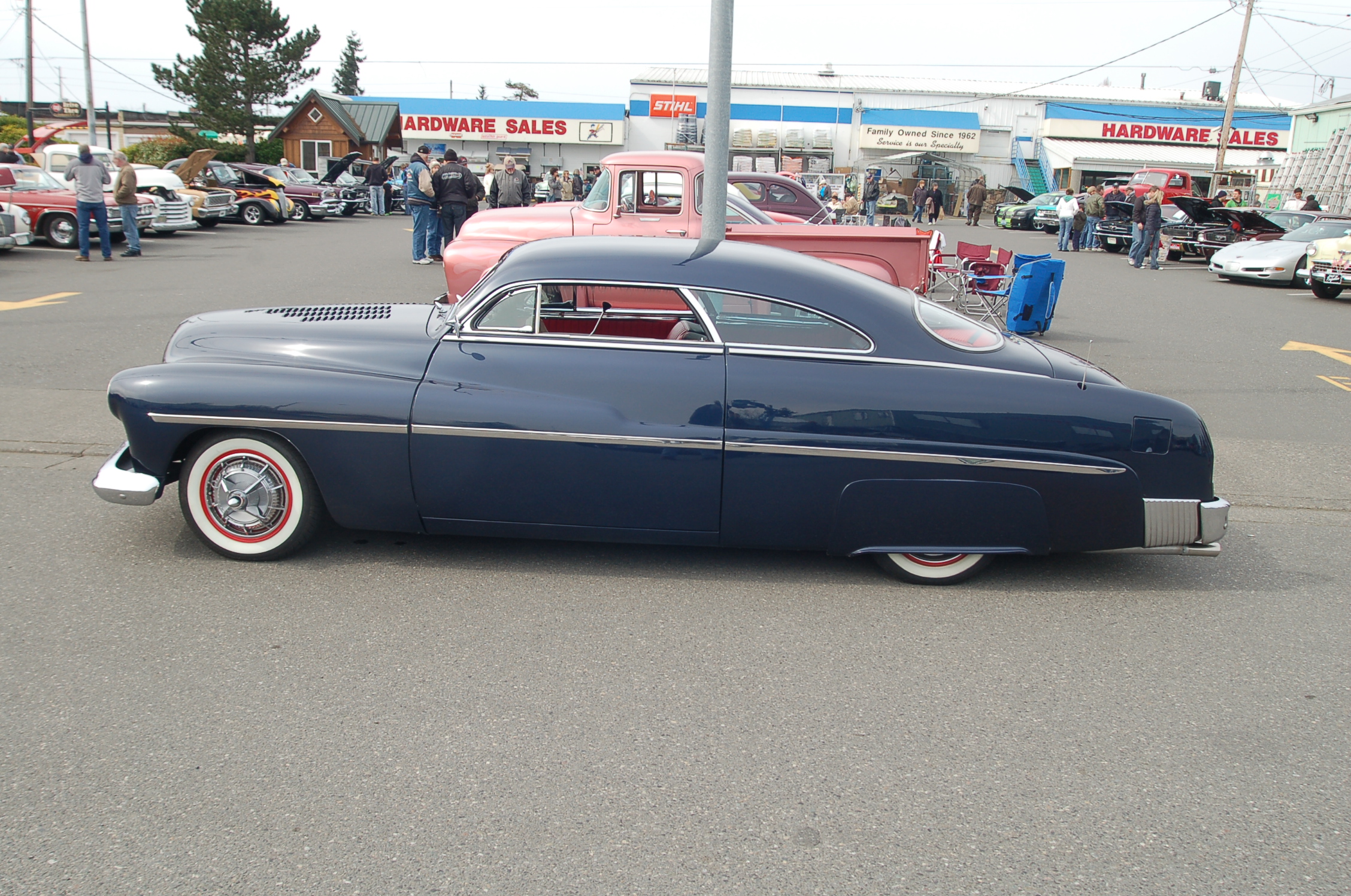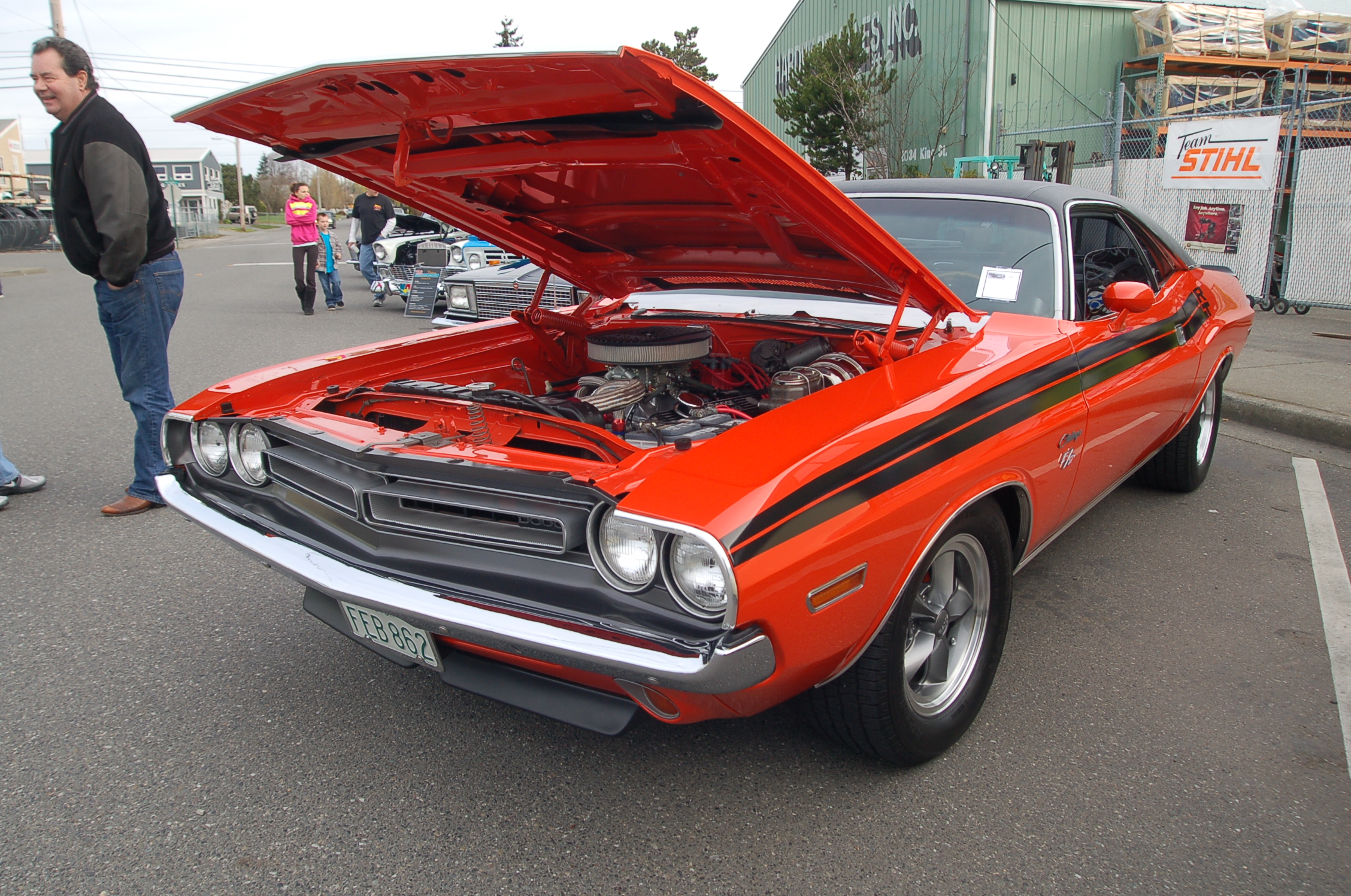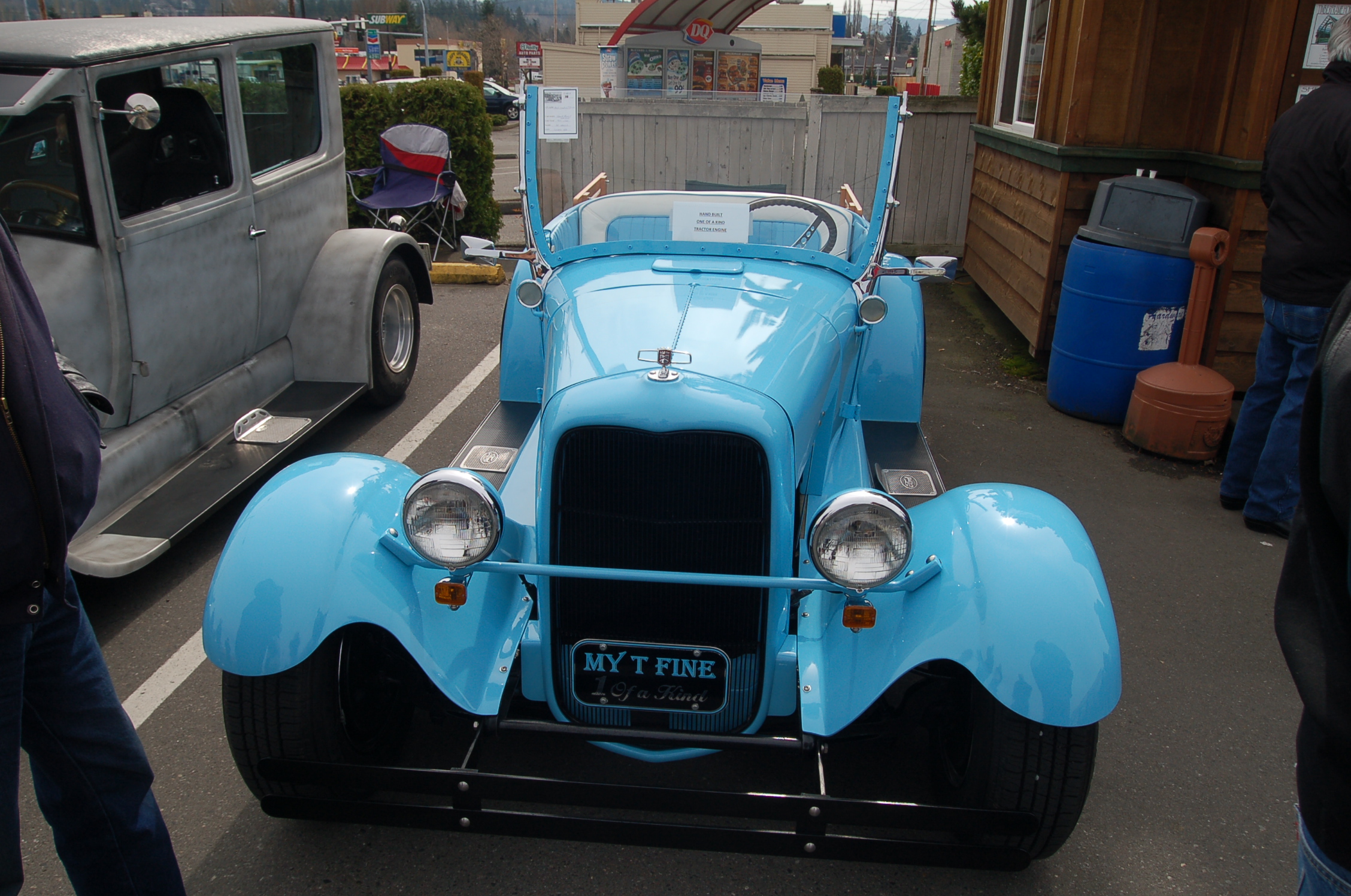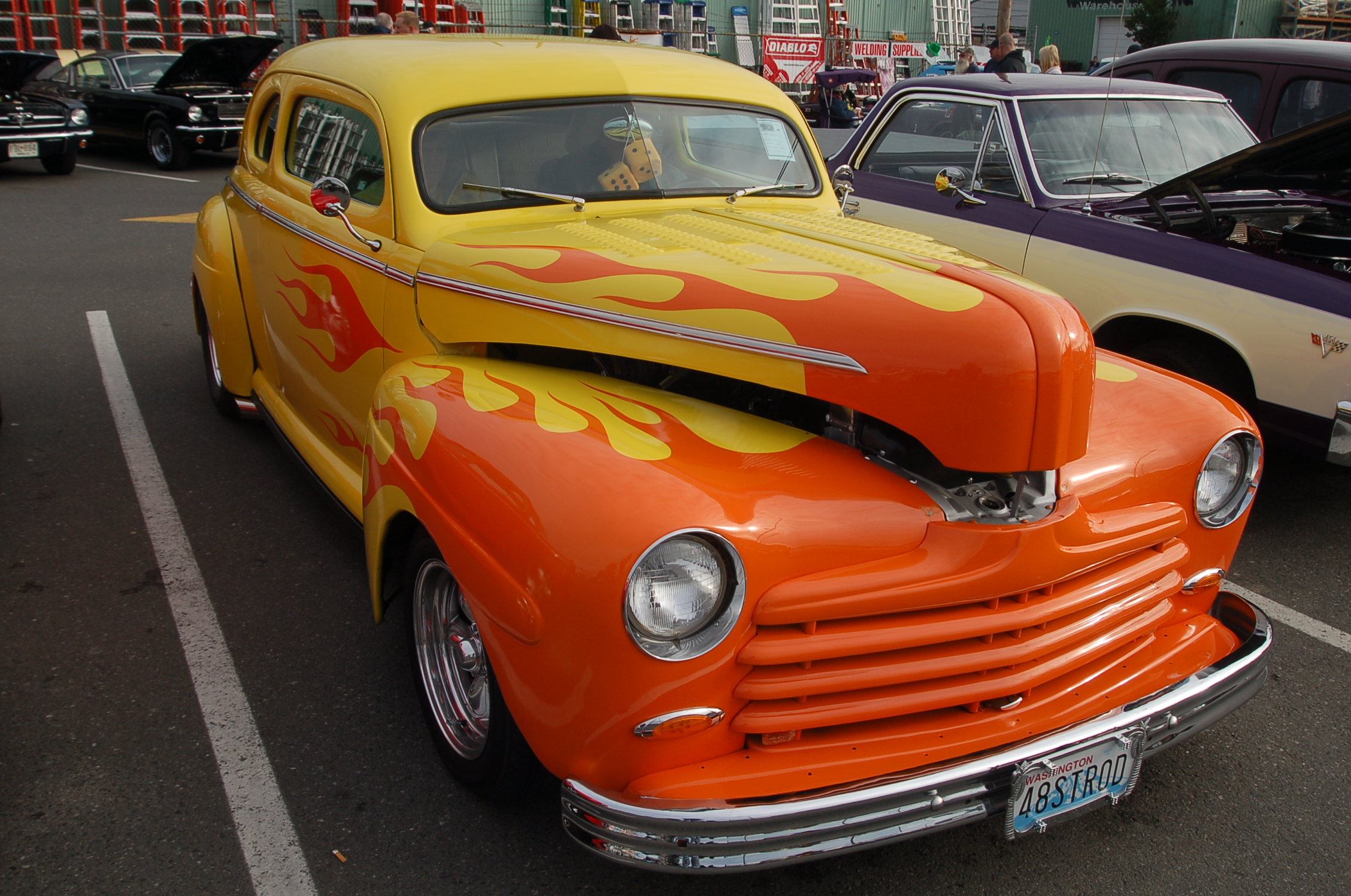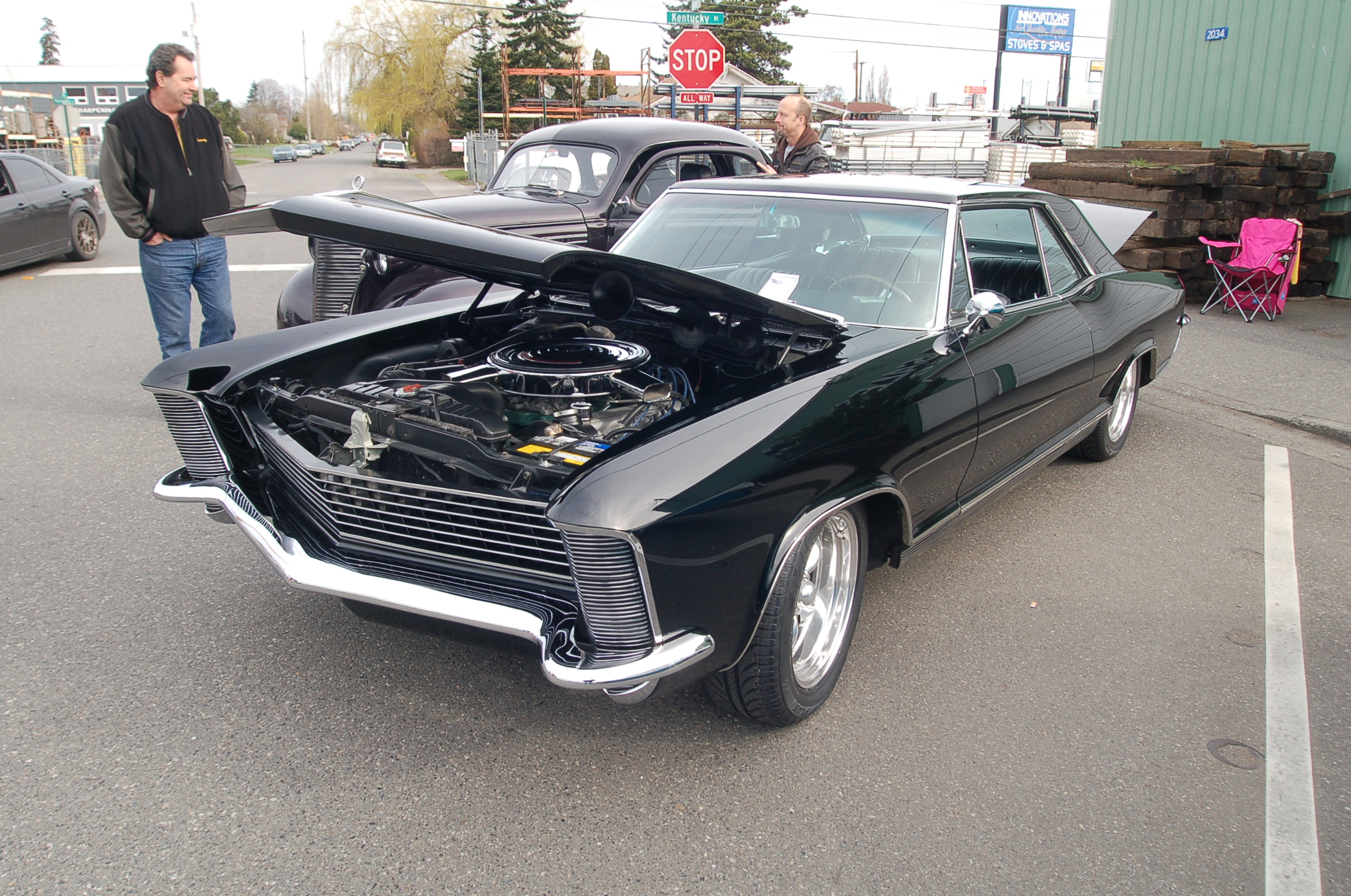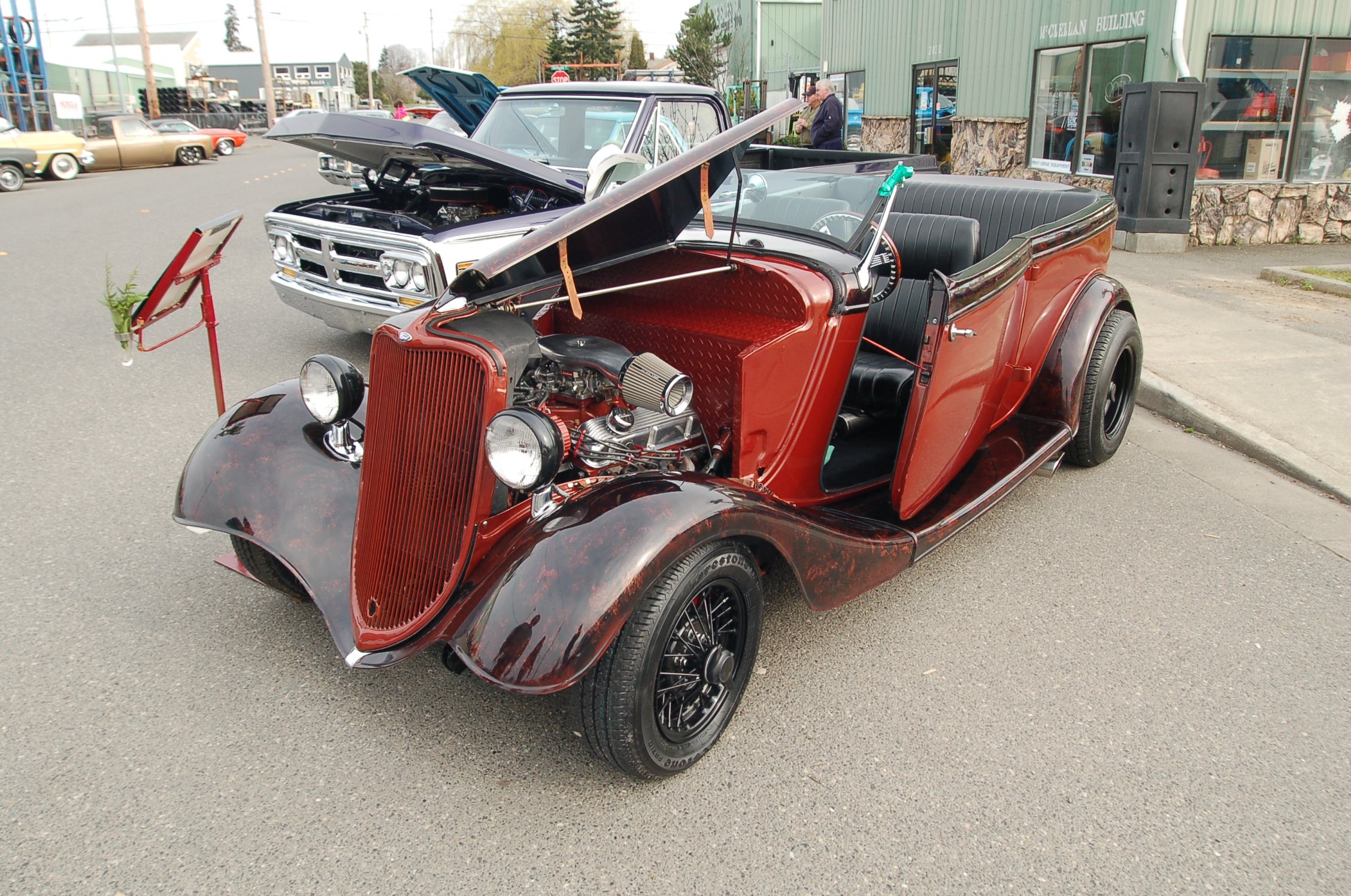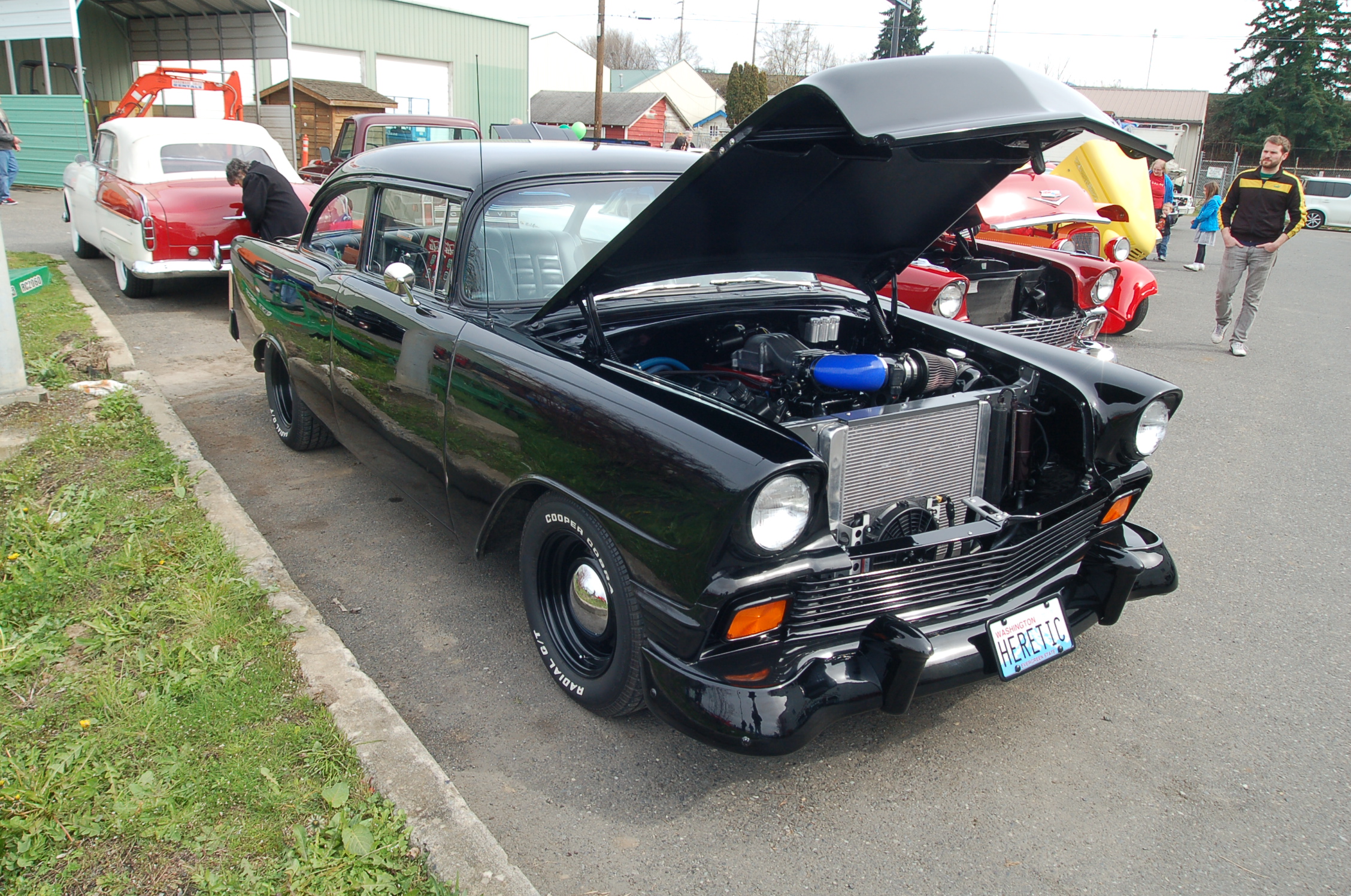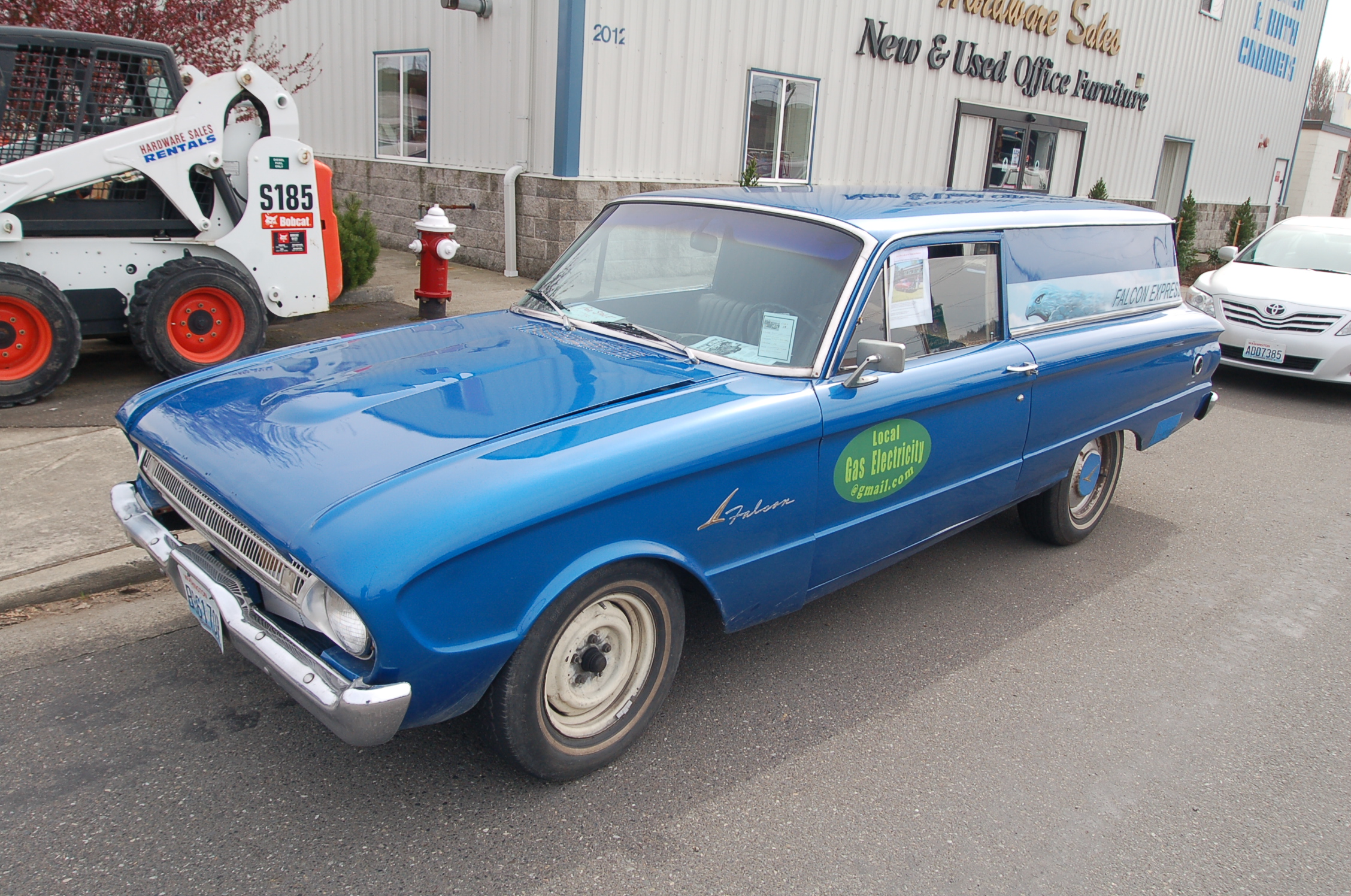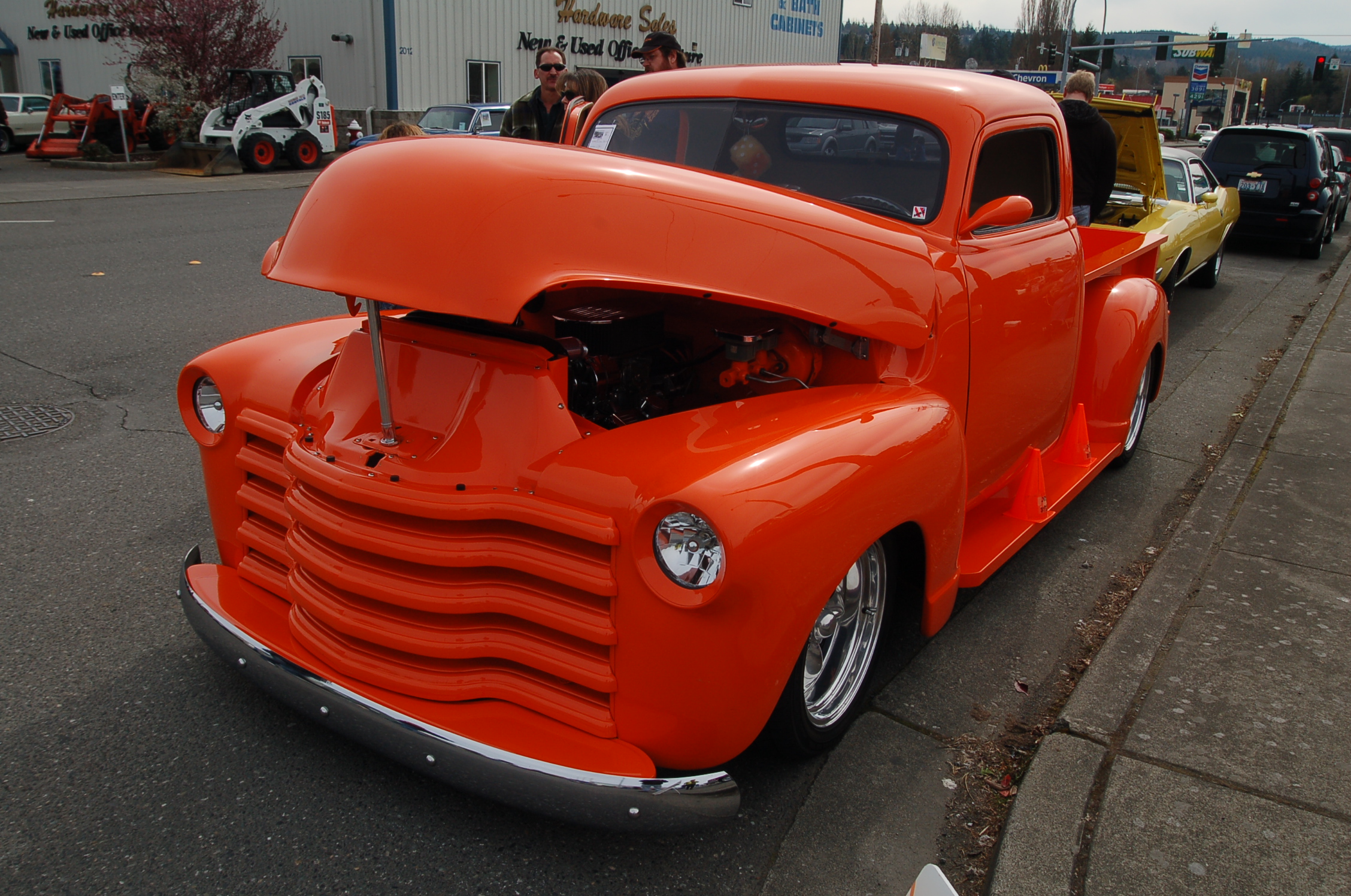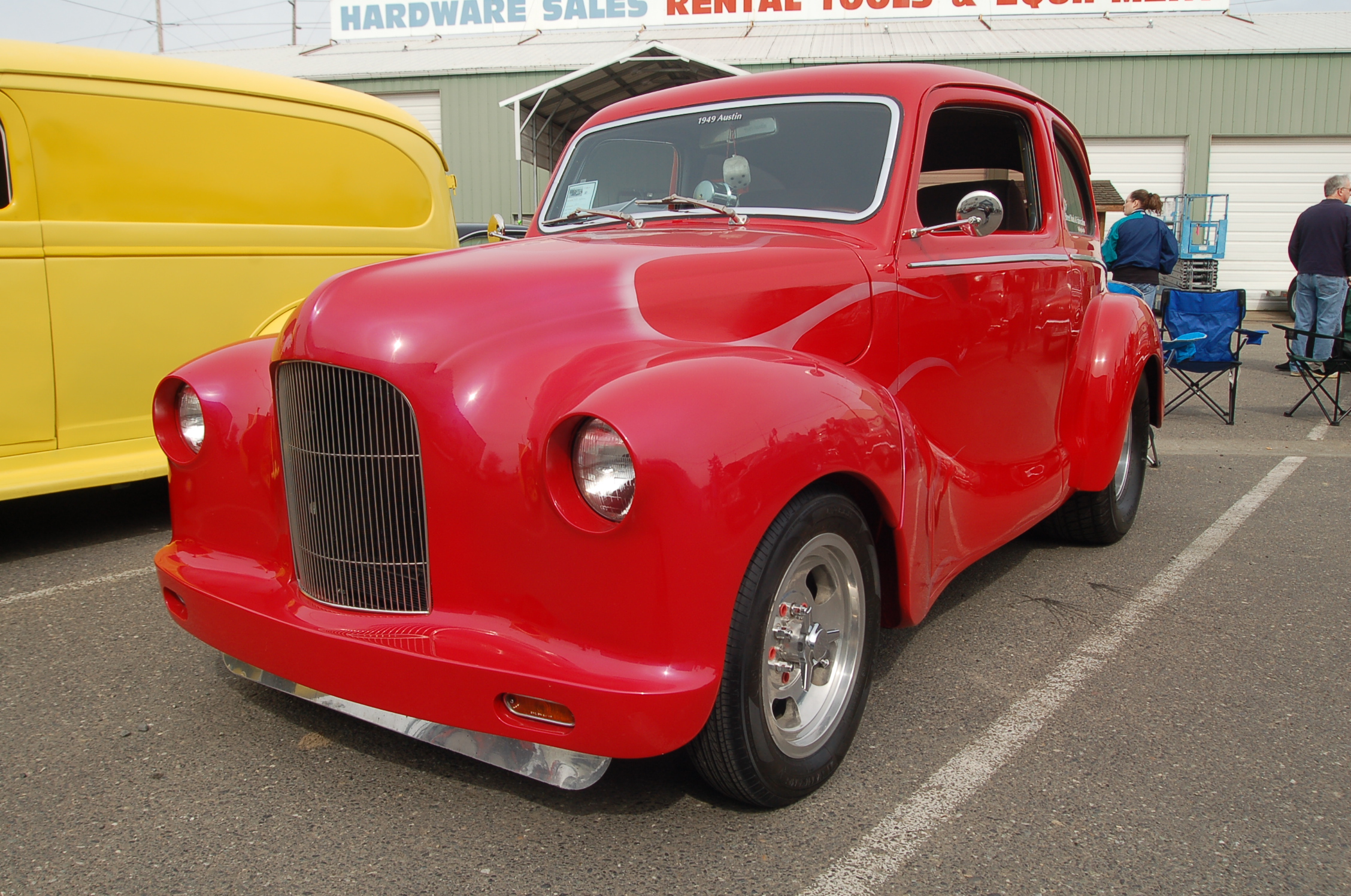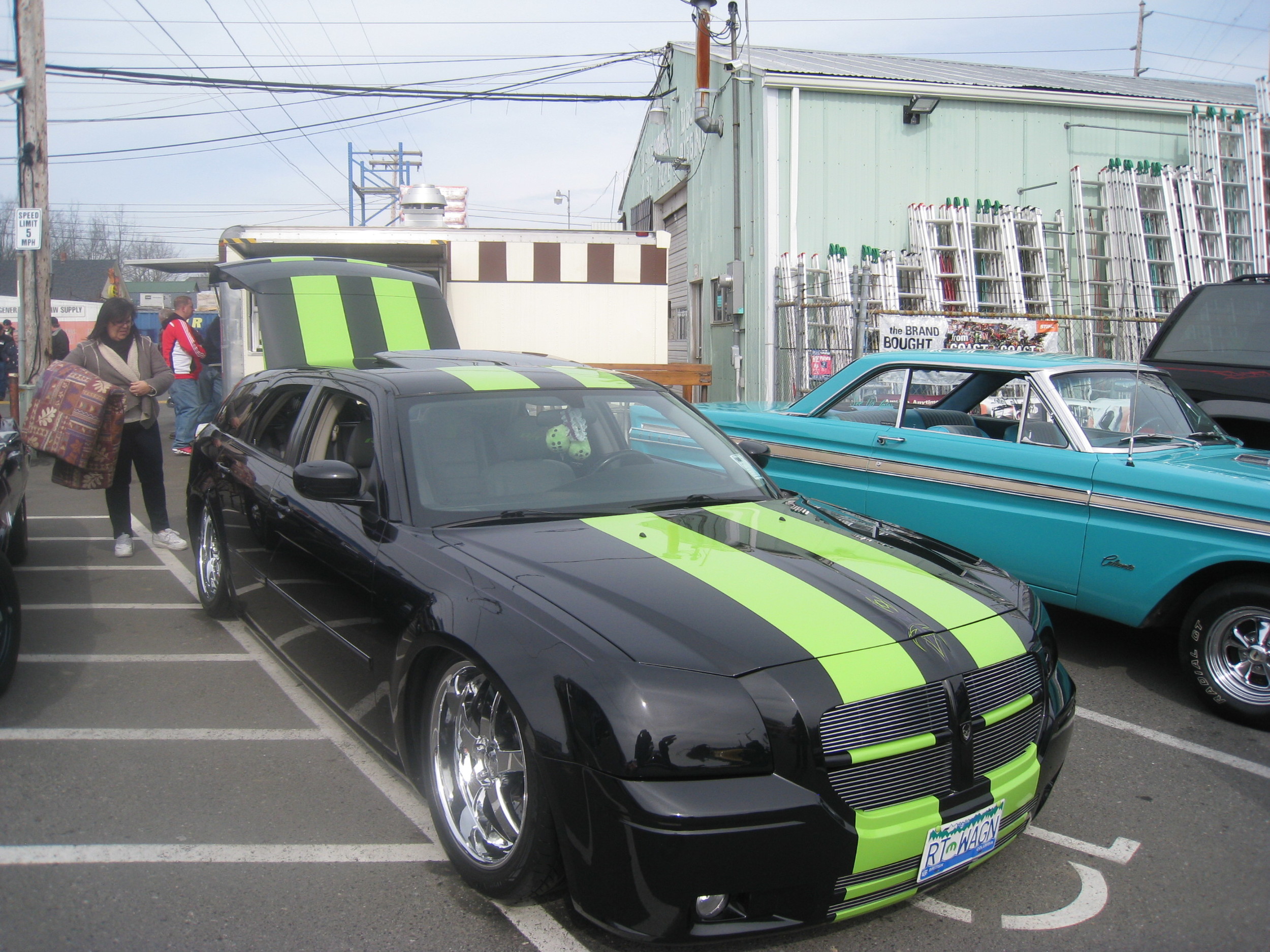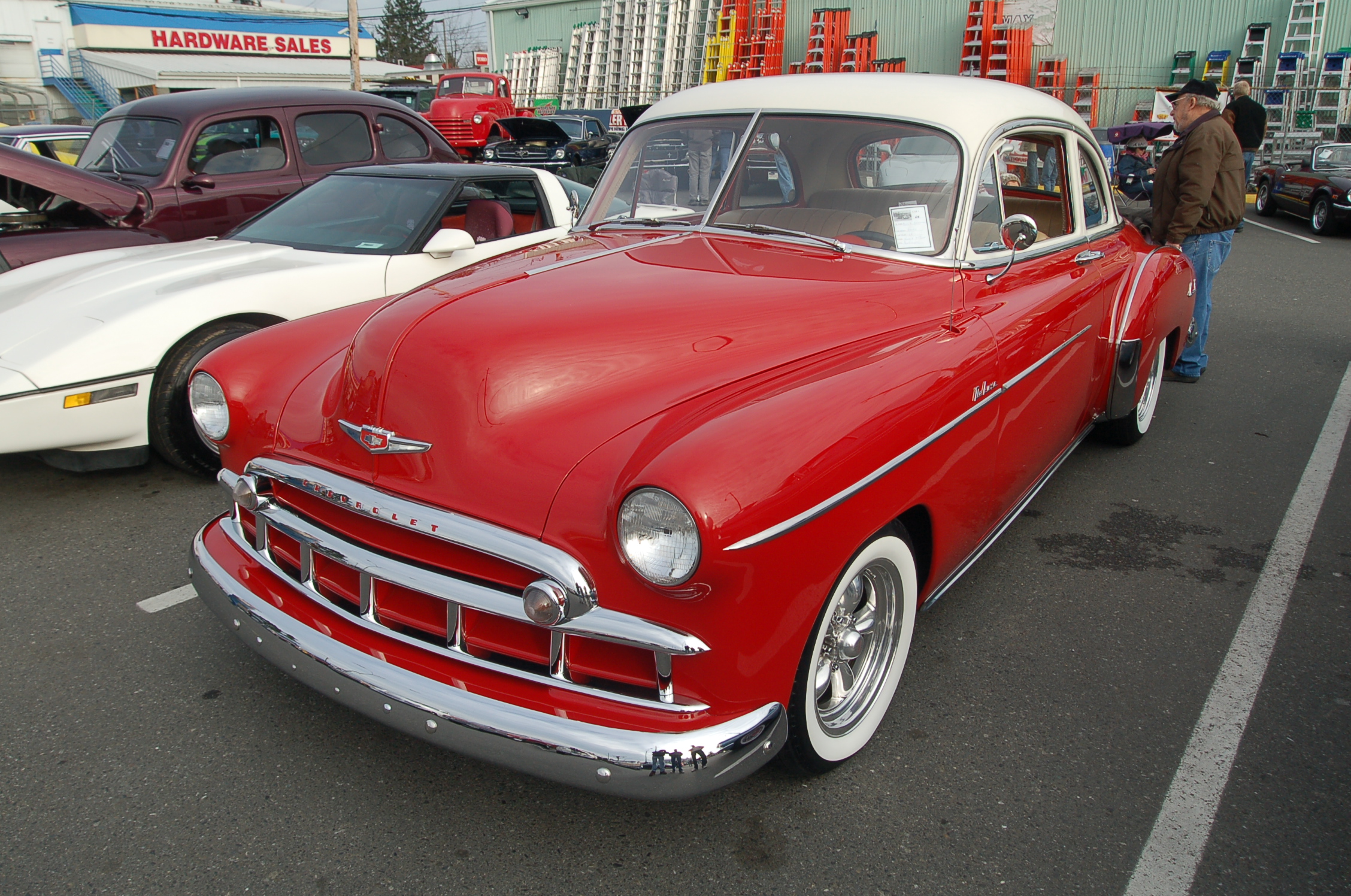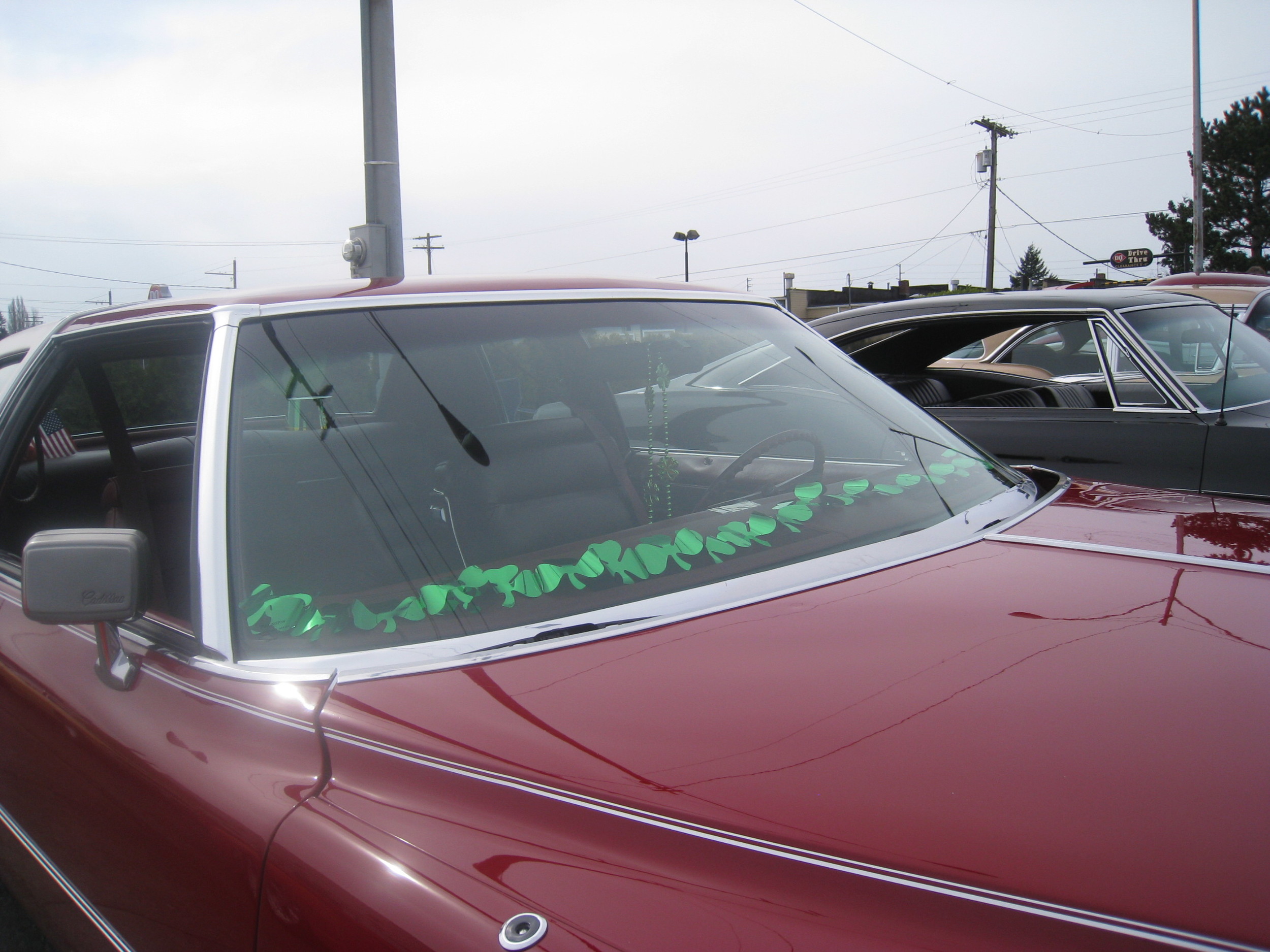 Thanks to all who came out for our 2018 Leprechaun Daze Show!
You could tell it was the first show of the season as everyone was chompin' at the bit to get out & play. We had over 130 vehicles present on what turned out to be a cold but beautiful day! Thank you all for your support, it was great to see a lot of new cars out there!
The first show of the season.
Sometimes rainy, sometimes sunny, but always cold and lots of fun.
Download Printable Flyer HERE . Share with your friends!
Sunday, March 18, 10am to 3pm
Hardware Sales, 2034 James St., Bellingham, WA.
Video 1 of 2 done by member Leo Schumaker covering our amazing turnout of over 130 cars!
Video 2 of 2 of 2018 Leprechaun Daze with great interviews. Thanks Leo!
Help us kick off the show early by Cruising in to Boomer's Drive In (310 N Samish Way) on Saturday night (3/17) to pre-register, have some fabulous burgers, waffle fries and a shake & just say HI!